Tips For Seducing A Woman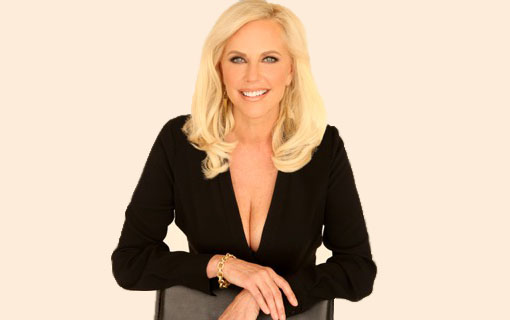 Simple seduction strategy.
Here is one of my very best techniques for seducing your wife, girlfriend or a woman you just met.
And by "seducing" I don't mean tricking or manipulating in any way…
I mean, "moving your woman toward more pleasure."
Read on…
I learned this technique called, "Small Offers" from my mentor, Dr. Patti Taylor.
This comes from inside one of her programs called, Seduce Her Tonight.
The concept is simple.
Run your lady a menu of small offers….
Instead of just making her one big offer for sex.
IF YOU ASK HER FOR SEX
If you ask her for sex, she is likely to say "no."
She's not even turned on yet and that offer is too big.
But if you run her a menu of smaller options, she's likely to say "yes" to one of them.
Your goal is to make the offers small enough and enticing enough that there is a "yes" in that list somewhere.
Trust me, this WORKS!
AN EXAMPLE
– Would you like to cuddle and get some hugs?
– Would you rather go in the hot tub with a glass of wine?
– Or would you like a foot rub on the couch while we watch TV together?
That's an example of a great menu to start with — personalize it for your lady's preferences, please!
Then you can escalate from there by running sexier menus.
STEAMY SEX
I have so many simple techniques like this that will increase your intimacy.
This "Small Offers" is just one of three I share in this audio interview
Undeniable Passion: 3 Skills For A Lifetime of Pleasure <=== FREE GIFT Listen Now or Download For Later
As trusted hot sex advisor to millions, I hope to earn YOUR trust, Sweetie.
Open my emails as much as you can because I give away AMAZING free advice and my programs are super delicious!
Get Her To Yes,
Susan