Home
»
Posts Tagged
"
warm him up"

Posted by Susan Bratton on Apr 22, 2014 in Arousal, Featured, Lovemaking, Passion | 1 comment
WHO IS MORE RAVENOUS? Dear Sloane, My latest boyfriend is a guy who just got out of a 10 year marriage with bad sex.  A guy can't go...
Read More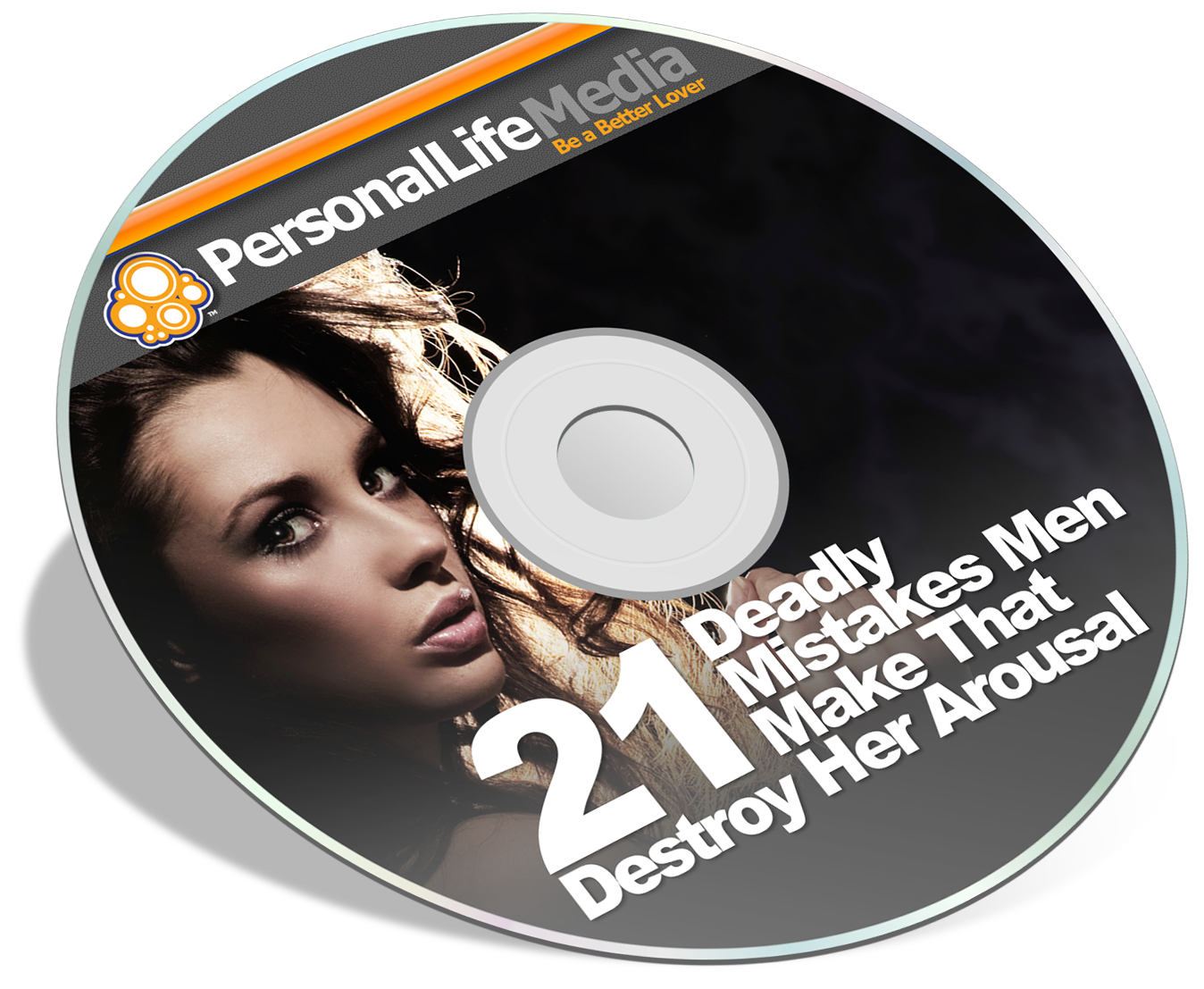 Discover What Your Woman Is Not Telling You!
Your Email is safe | Cancel Anytime
No Credit Card Required | Weekly Digest Option