Home
»
Posts Tagged
"
kinds of touch"

Posted by Susan Bratton on Dec 24, 2013 in Arousal, Intimacy, Lovemaking, Passion, Romance, Sex | 1 comment
Use this exercise as a learning experience to give your partner even more pleasure. How was your experience with The Lingering Touch? Here...
Read More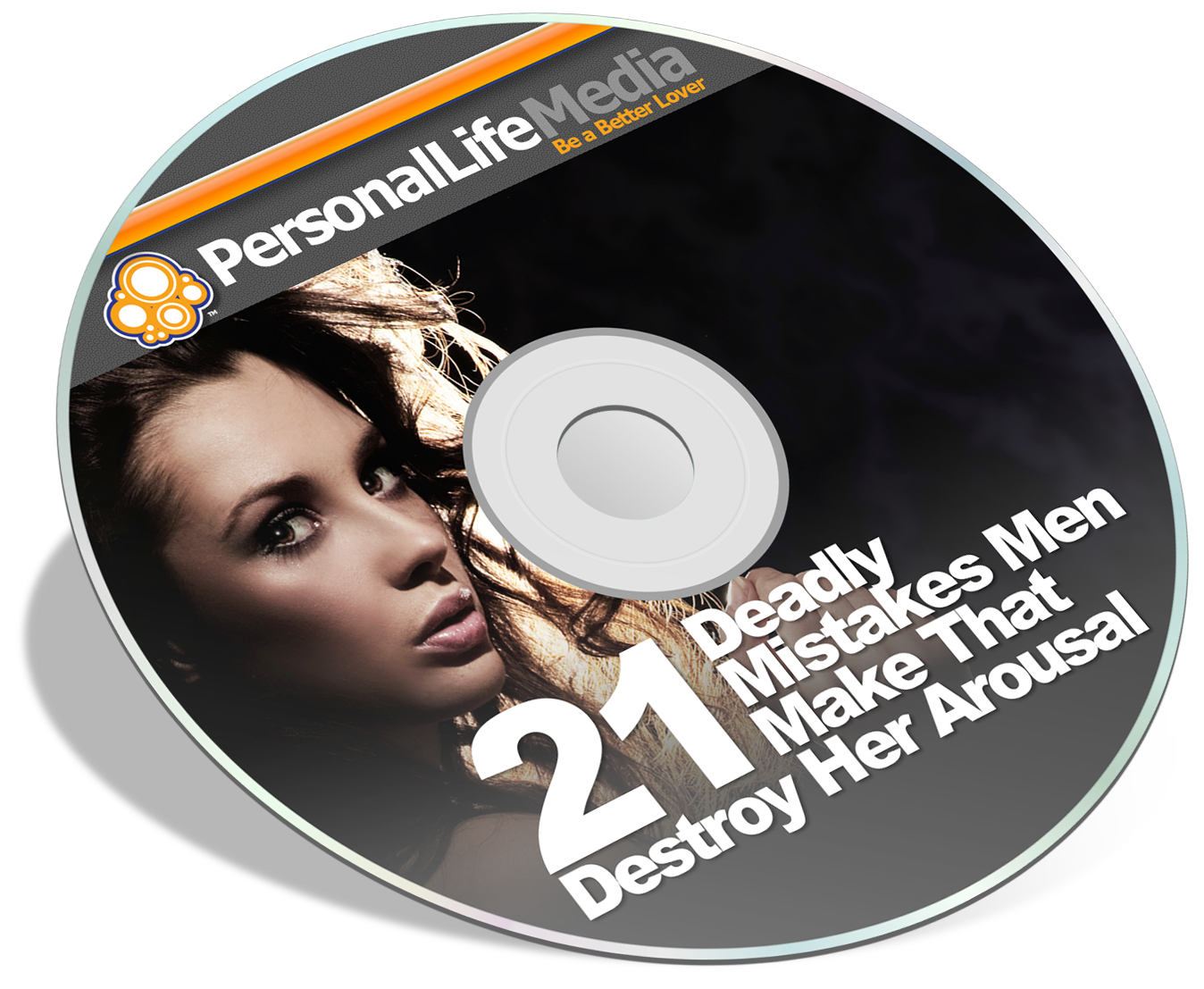 Discover What Your Woman Is Not Telling You!
Your Email is safe | Cancel Anytime
No Credit Card Required | Weekly Digest Option