Home
»
Posts Tagged
"
Horny"

Posted by Susan Bratton on Dec 6, 2013 in Arousal, Expanded Lovemaking, Featured, Lovemaking | 1 comment
Here's a note from Harry that he said I could share with you.  Many men experience this same confusion. Perhaps you have had the...
Read More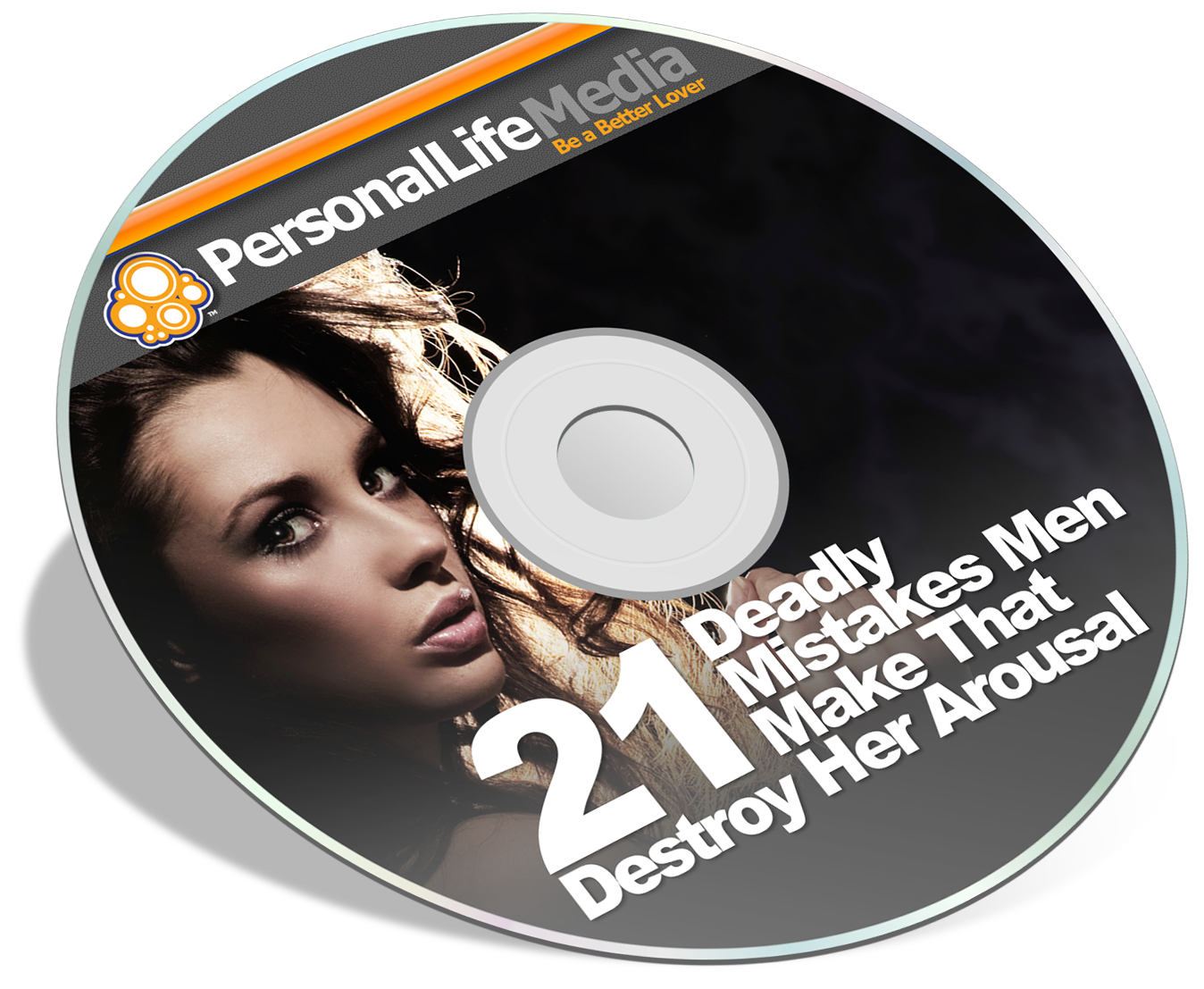 Discover What Your Woman Is Not Telling You!
Your Email is safe | Cancel Anytime
No Credit Card Required | Weekly Digest Option