Home
»
Posts Tagged
"
Food"

Posted by Susan Bratton on Oct 27, 2013 in Erectile Dysfunction, Featured, Health, Libido, Menopause, Weight Loss | 2 comments
Gluten-free bacon! Gluten-free lettuce? If it seems to you that the gluten-free craze has gotten out of hand, listen to this. According to...
Read More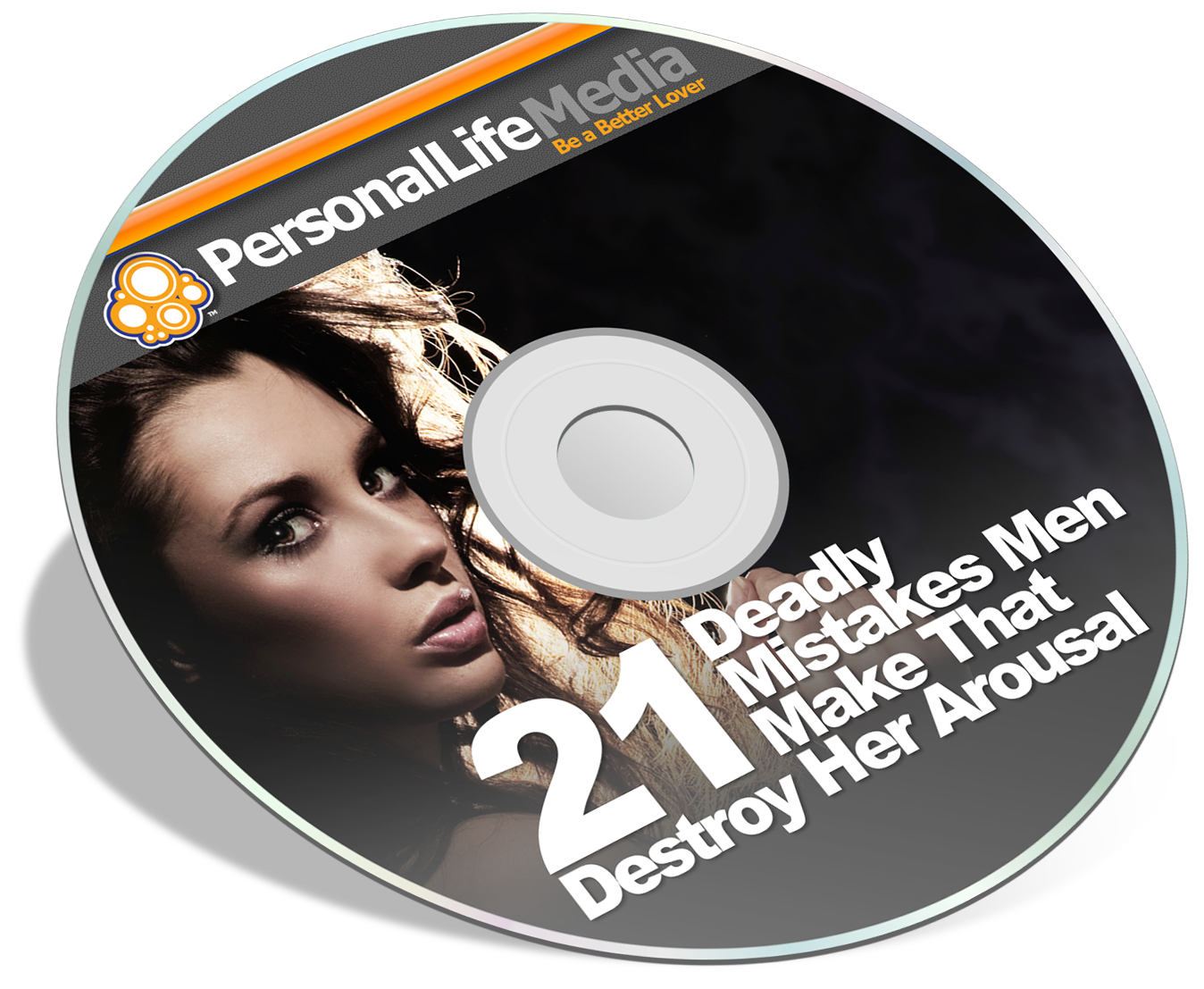 Discover What Your Woman Is Not Telling You!
Your Email is safe | Cancel Anytime
No Credit Card Required | Weekly Digest Option