Home
»
Posts Tagged
"
decision making"

Posted by Susan Bratton on Dec 31, 2013 in Featured, Passion | 3 comments
Since we're all just wriggling tubes of humanity living for brief times on this planet.  . . And since our minds are simply the...
Read More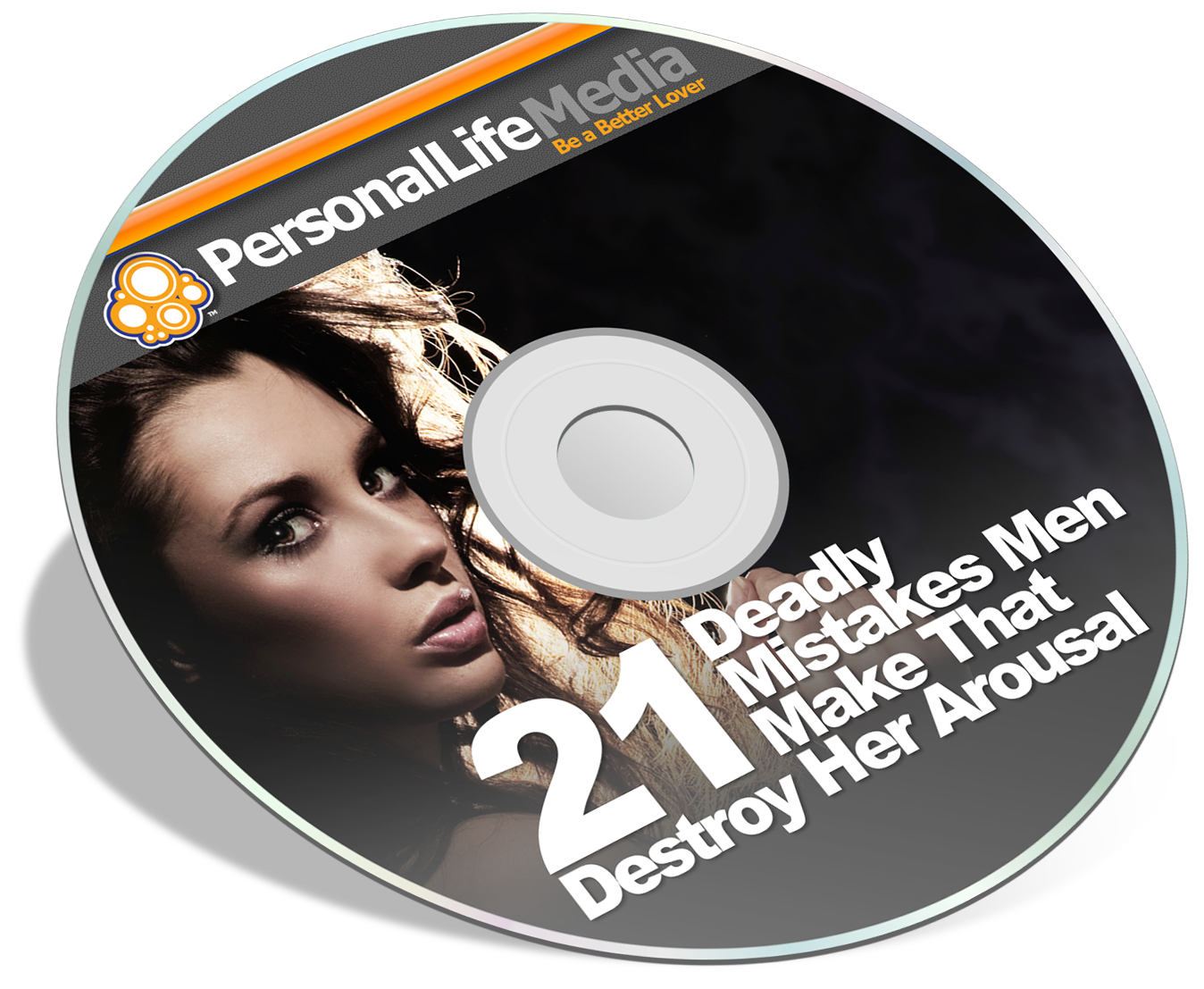 Discover What Your Woman Is Not Telling You!
Your Email is safe | Cancel Anytime
No Credit Card Required | Weekly Digest Option