Success – You've Been Removed From the Women's List
Congratulations!
You've been removed from the list.
If you unsubscribed accidentally you can sign up again using this form: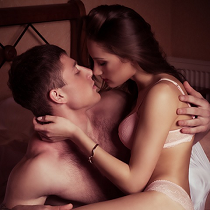 Join Our Women's Sexual Empowerment List And Cultivate Your Sexual Potential
Your Email is safe | Cancel Anytime
No Credit Card Required | Weekly Digest Option
You will get emails from us about techniques and skills, our programs, our affiliate partner's programs, book reviews, and exclusive discounts when you subscribe.