Creative Sex Positions [FREE MP3]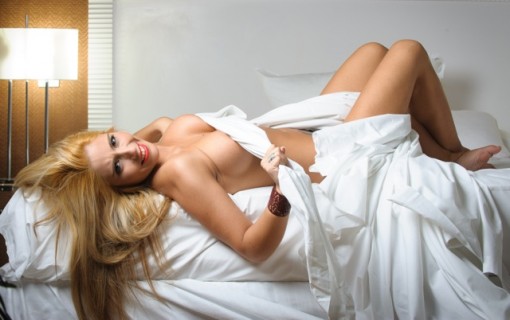 Scot McKay of X&Y Communications and creator of Female Persuasion interviewed Susan Bratton about creative sex positions. 45 minutes of unleashed imaginative audio featuring new, sexy positions to try!
Good news! There are only 6 possible sex position permutations – so everything is derivative of the six areas of endless possibility. The position you choose is affect by many aspects such as what "parts" you're stimulating. Another important facet is "body dynamics." The location or what's happening in the environment such as lingerie, dress up and role play or toys you incorporate into the position is another thing to keep in mind.
If you have a woman who is proud of her body and in good shape…
If you or your partner have any physical frailties that limit your ability to move around…
If you're looking for positions that allow long, luxurious lovemaking sessions…
A position where he starts out soft and she enjoys warming him up slowly…
A position for really WET sex if she's an ejaculator…
Listen to Susan explain the nuances of her highly recommended positions that make it incredibly erotic for you both.
Creative Sex Positions For Highly Erotic Lovemaking
Headboard Daddy (extra fun for breast play and stimulates three key areas for her pleasure)
Chingalinga (guaranteed to get her an orgasm while she's orally pleasuring you)
Taoist Thrusting (an ancient Chinese sexual technique for intercourse that will amp her turn on massively)
Off The Edge Of The Bed With A Vibrator (expanded orgasm with intercourse)
Yab Yum (Tantric lovers' position that generates a masculine/feminine polarity that increases rapture)
Squirty Shower (she's on top with a special move that showers you with Amrita)
Note: Here is a link to the Expanded Orgasm information mentioned in the audio.
You can either click play on the audio player below, or "right click" the download button to access the audio.
Unlock Additional Members Only Content
Please login or register for a Free Membership to view this content.
Includes some sex position "don'ts!"
Download this free eBook and discover more on how to give her squirting orgasms.