Summer Beach Listening [Free Audio]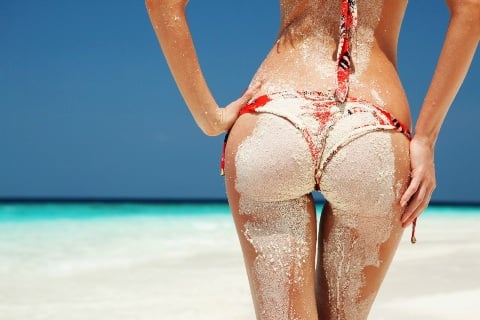 Grab these free mp3′s and enjoy a wealth of sexy wisdom while you ogle the bikinis:
Aural Pleasure… FREE Revealing Audio Journey with Tallulah, Interview by Susan Bratton
Ultimate Orgasm Techniques [Audio] by Sloane Fox and Adam Armstrong
SEXY TALK AND LOVE LINES: THE OPEN MIND by Dr. Patti and Daka Raj
Dirty Talk and Domination She'll Love Free Audio About Sexual Leadership by Sloane Fox and Adam Armstrong
Multi-Orgasmic Stroke Advice by Sloane Fox
3 Sensual Games [Free Audio] by Susan and Jaiya
Interview With A Cougar Part 1 of 2 by Sloane Fox
Interview With A Cougar Part 2 by Sloane Fox
Insights Into Intimacy Calle and Susan Dialogs by Susan Bratton and Calle Zorro
Hours Of Orgasm – Intro To Maverick by Susan Bratton and Maverick Masterson
Login below to access and download them:
Unlock Additional Members Only Content
Please login or register for a Free Membership to view this content.
Signup To Download our free More Sex More Often eBook!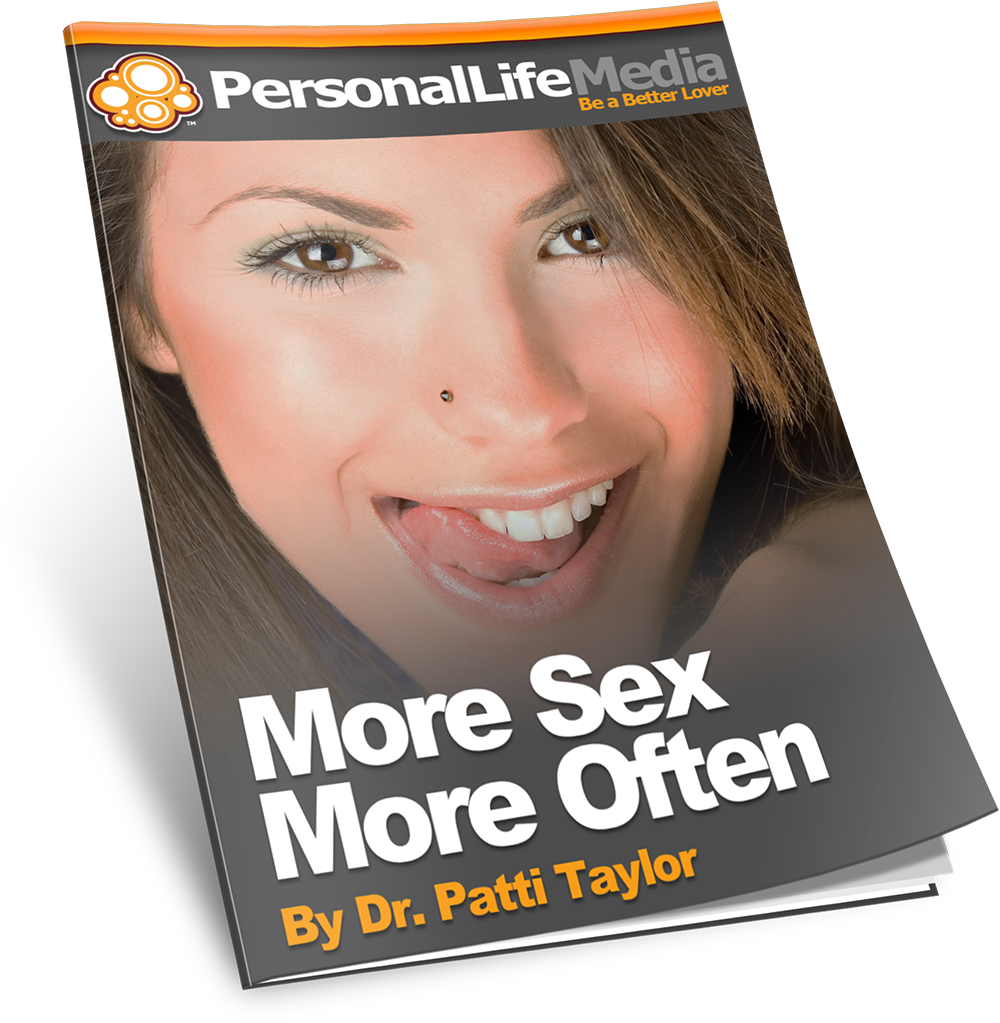 1 Simple Trick You Can Try Tonight!
Your Email is safe | Cancel Anytime No Credit Card Required | Weekly Digest Option
You will get emails from us about techniques and skills, our programs, our affiliate partner's programs, book reviews, and exclusive discounts when you subscribe.